---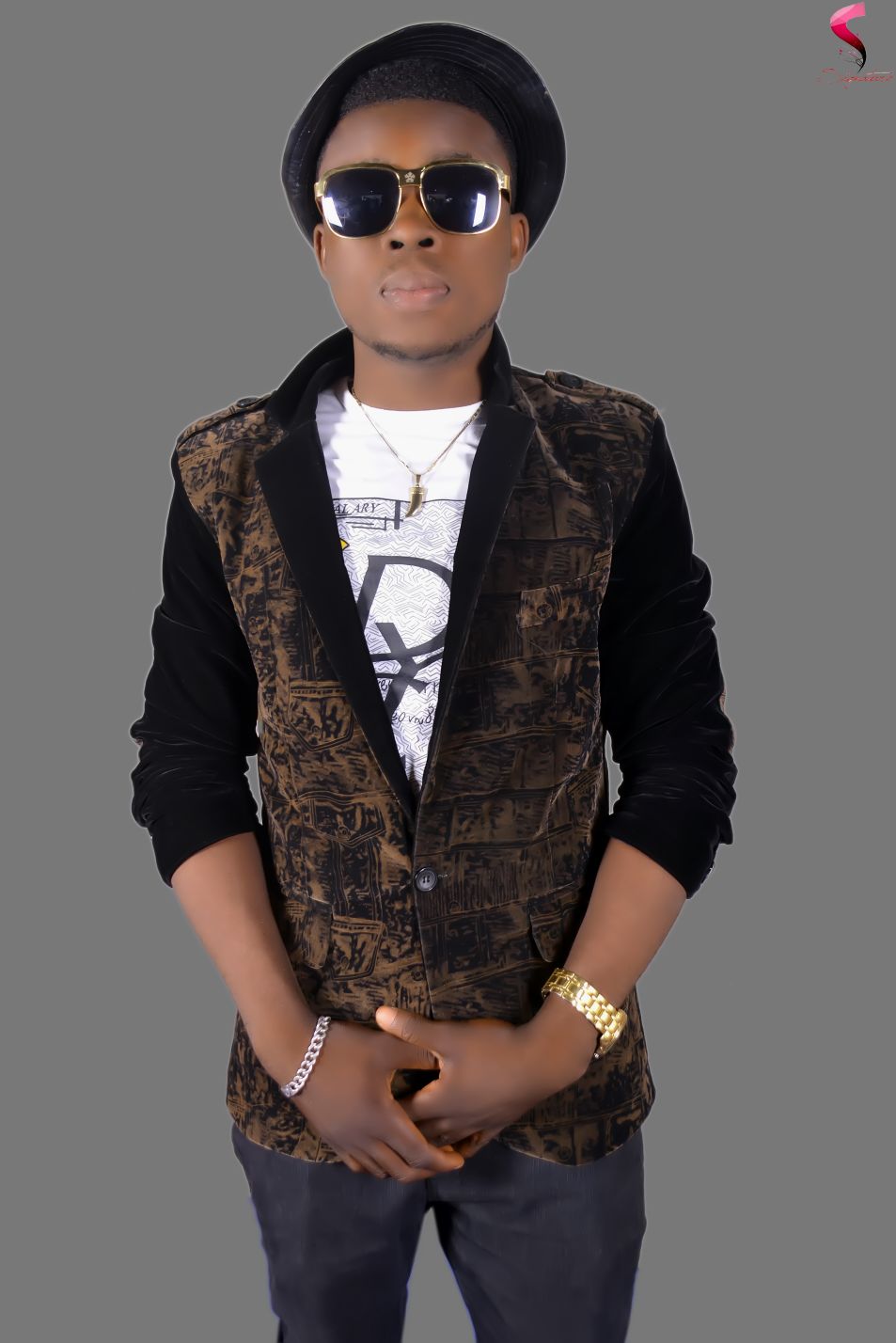 DL BLOG
MAXI can you tell us your real name?
MAXI
YEAH, I have my real name as Valentine Toochukwu Omeje
DL BLOG
How long have you been in music industry and how did you get started in the first place?
MAXI
It's been about 4years for me in this music industry, I started off just playing around in the studio with some friends. I wrote a few bars while they were raping in the studio. I recorded a song, then posted it on my facebook page, though few people enjoyed it. So I decided to continue to write more songs but I want to make a career out of this Hip-Hop music and hopefully the right person will come along and help me take it to the next level.
DL BLOG
Who were the first influences on your music and style?
MAXI
I would have to say M.I; he is on a completely different level with his music. There is so much creativity in his music. As an artiste, I can't help but admire his talent.
DL BLOG
In your own opinion who is the most influential and successful artiste in your genre today and why?
MAXI
ICE PRINCE. Even though he is not making albums the way he is used to years ago, ICE PRINCE is still one of the most relevant names in Hip-Hop today. He got some achievement which includes clothing line, record label (Chocolate City). Etc how could he not be an influence in the eyes of any Hip-Hop artiste?
DL BLOG
Do you think your Music is mostly enjoyed more for the beats or for the lyrical flow and content?
MAXI
These are the times of the beats, but with me I am not trying to copy or imitate what all the other artiste are doing. When people hear my music I want it to be more about the lyrics than a good beat. Anyone can talk about making money,throwing ones strip clubs but how many people are actually doing all of this. If I talk about struggling to pay bill, relationships, and actual events of life that people go through, then people can relate to the song. Hopefully they will think about the beat later and the lyrics first.
DL BLOG
If you could choose to work with some of today's established artiste or to move your game to the top, which producers will you like to collaborate with?
MAXI
There are few but the top three of the list are ICE PRINCE, M.I and OLAMIDE, they normally help some upcoming artists to achieve their goal.
DL BLOG
Which latest songs, videos or mixtapes releases are currently available to your fans and where can they be heard or downloaded?
MAXI
My last song was titled "RAP OVER DOSE" and it can be downloaded from my fan page, and also from other websites or you can search it on google.
DL BLOG
Which ingredient do you think is the most essential in making your sounds and style the way it is?
MAXI
Only one, originality
DL BLOG
Which emotion more than any other, currently dominates your music? Joy, Sadness, Anger or passion etc, and why?
MAXI
I have to say all of them, my music expresses my life. Although there have been more good times than bad, when people listen to my music, they can feel all of my emotions.
DL BLOG
Thanks MAXI for this opportunity, Best of luck in your Music Career.